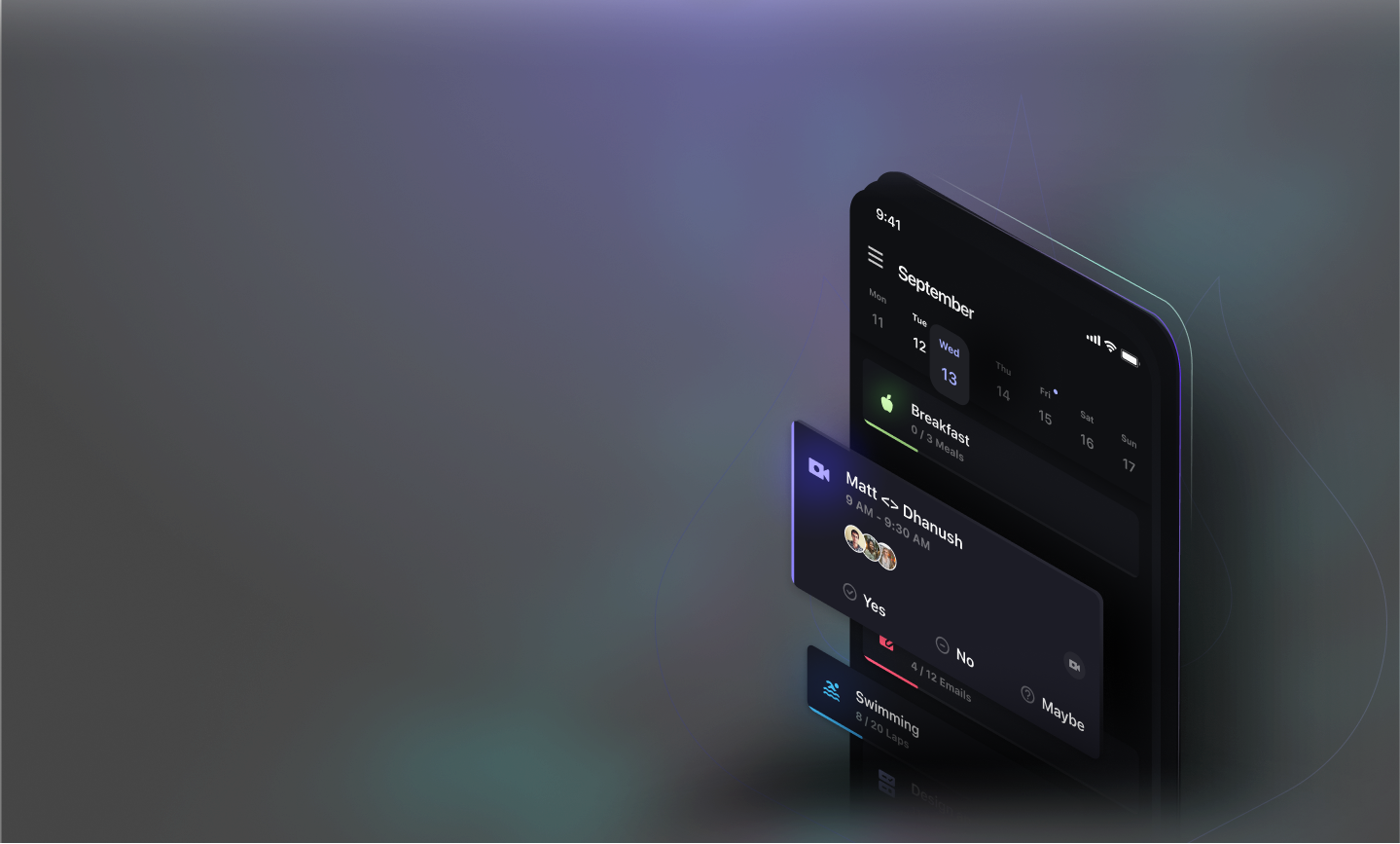 Make

time

for what

matters.
Build compounding habits in a supercharged calendar.
Empowering flow at excellent organizations
Join our users in reducing anxiety and maximizing productivity.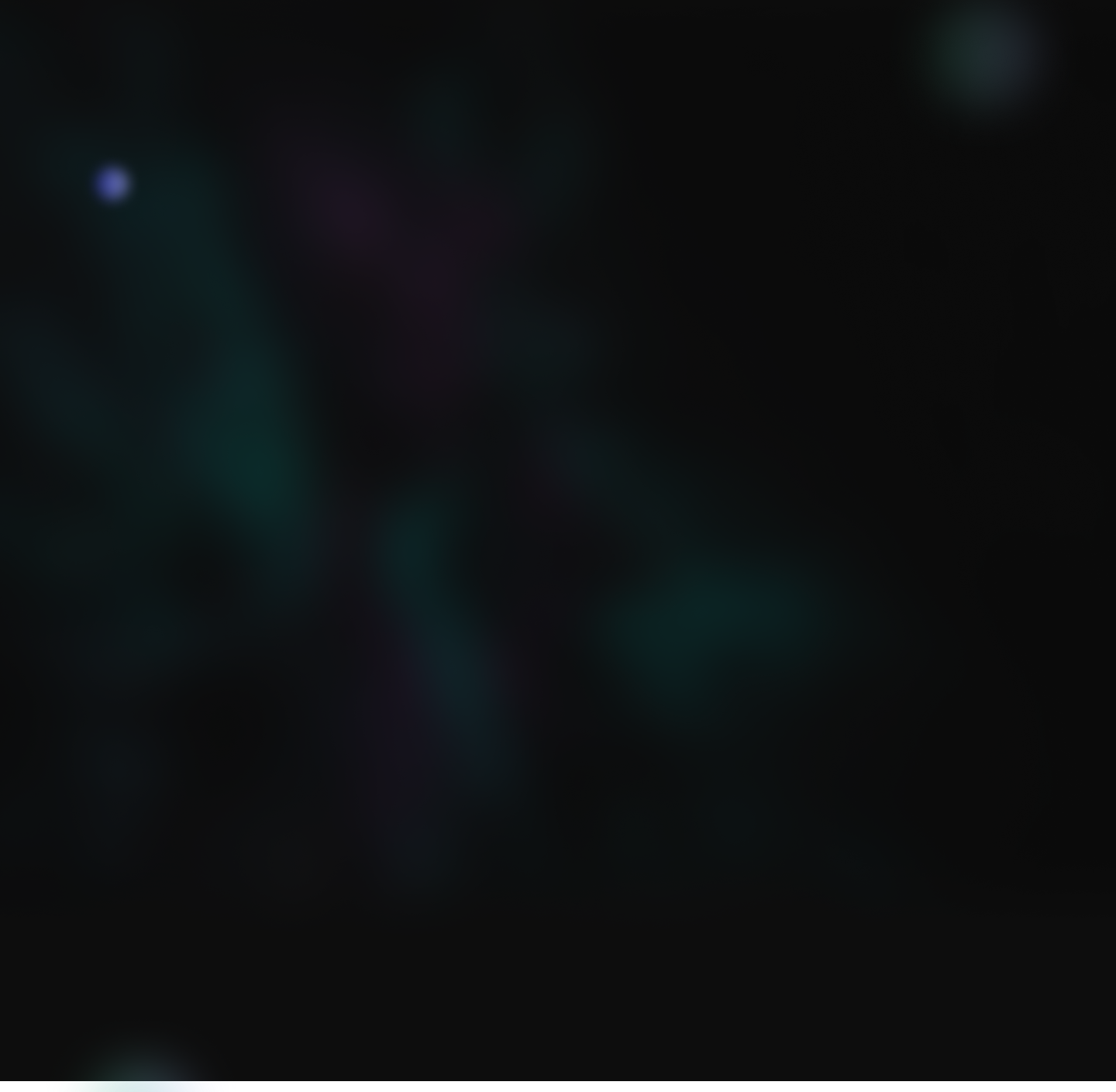 The system that
actually
works.
Getting started can be daunting. Start with the smallest possible unit of progress and build up. Make day 1 as easy as possible to get you going.
Its tough to get into a rhythm but way too easy to fall out of one. We'll get you back on the right track ASAP.
Daily and Weekly recaps allow you to keep track of your data in real time. Go over your progress and set ambitious new goals every week.
It's not about your
goals
, its about your
system
.
Design your day on the slickest calendar experience. Plan and swipe through every week.
Today is
Day 1
"The best time to plant a tree was 20 years ago, the second best time is today." Start a trial, risk free and cancel any time.
Copyright © 2021 Symplex, Inc. All rights reserved.